Buy our Pupil Handwriting Books
Non-essential if you've watched the video at the top of the page, but very useful and very inexpensive!
Click on the 'Resources to Buy' button on the top menu bar (or the button below) where you'll find more details of our Pupil Handwriting Books and the other free downloads that come with them – you can even 'look-before-you-buy' by downloading our 'watermarked' versions from the same page.
Resources to Buy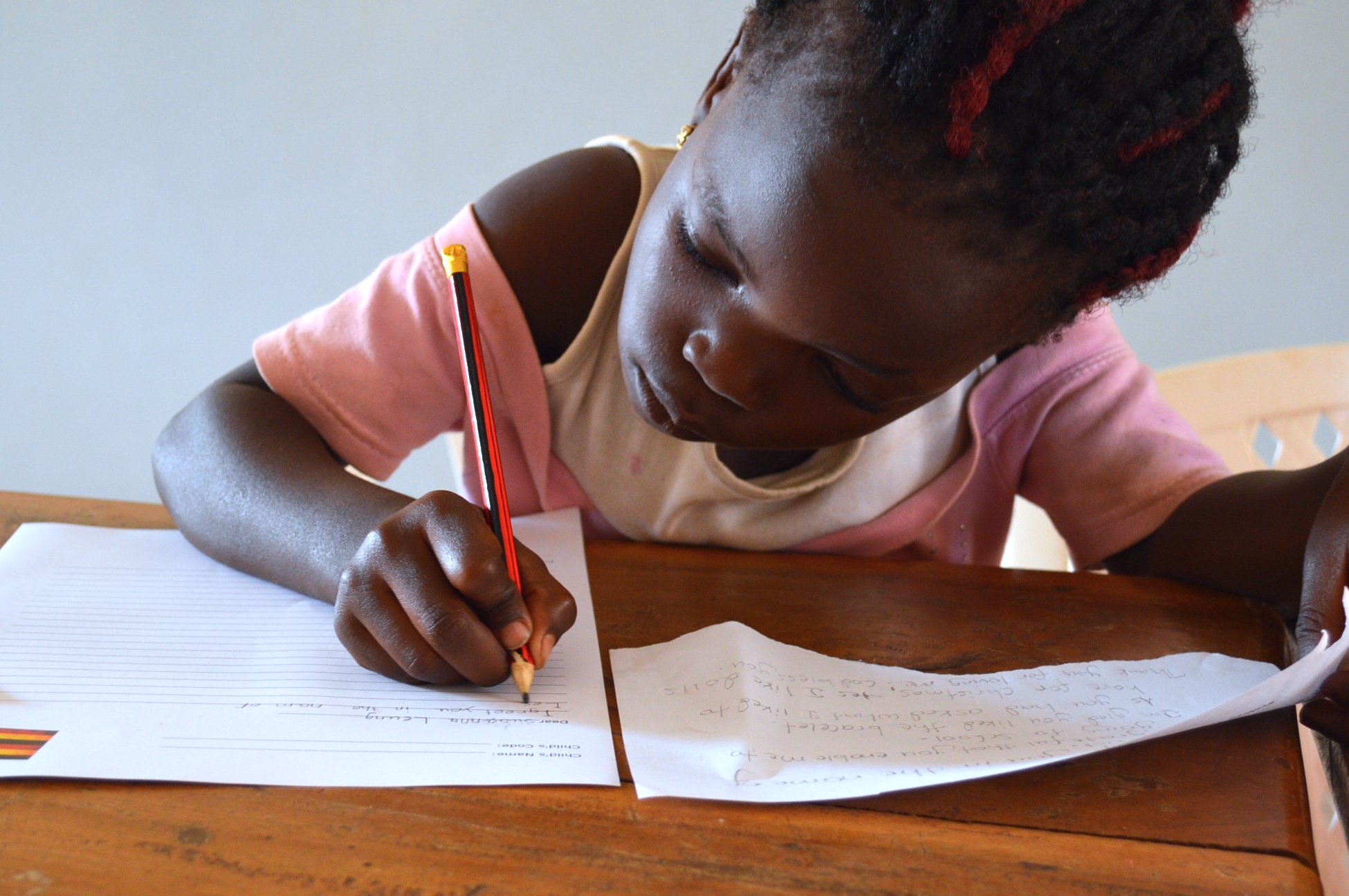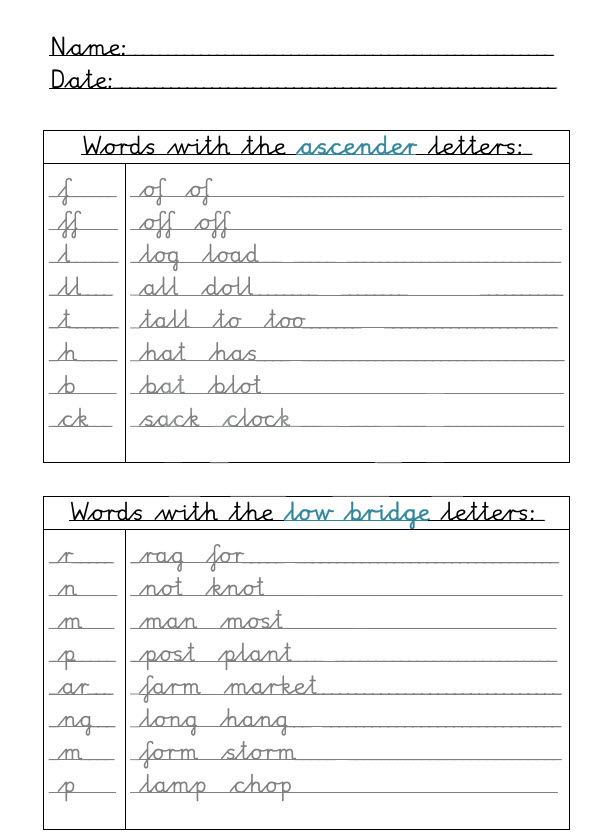 You can teach handwriting in days – not years!
Trust us – it's not difficult and whilst Debbie does offer handwriting training, she will usually try to persuade you to have a go yourselves. Watch the video and follow her advice. Buy the downloadable pupil handwriting books and access the other free resources – that's really all you need and for a minimum outlay! If, on the other hand, you want to investigate handwriting INSET and get Debbie into your school, you will find full details on her training website – click the button below for more information.
HANDWRITING TRAINING
Research, evidence and anecdotes…
For those who may like to delve a little deeper into the subject of handwriting, please do visit our message forum. The link below will take you directly to a mass of postings, evidence and anicdotes from teachers, parents and tutors around the world.
Message Forum – Topic: Handwriting
People do say nice things!
Here are just a few of the many comments we have received from schools who have either used our resources or had Debbie's handwriting training.
"I also wanted to say that this morning I have been looking at your handwriting site and have been completely inspired. It is the first time the teaching of handwriting has seemed so simple and uncomplicated (as does phonics!). I have just purchased the 'joinit' package and feel much more confident about this approach than schemes I have come across in the past.
Thank you – you are an inspiration."
Headteacher
UK Primary School
"……His eyes were like saucers and he couldn't believe he could do it! He hugged me, then jumped in the air and cheered. He 'high fived' all of us, then did forward rolls across the room.
And the grown-ups cried.
Debbie, thank you SO MUCH for making your resources available.
Enjoy the warm glow of joy!"
Private Tutor
UK
"For those struggling with a handwriting model which has an entry stroke, I found Debbie Hepplewhite's resources very useful. The entry strokes are straighter and simpler than other entry-stroke models, which means that there's a clearer distinction between the entry strokes and the letters themselves, and the strokes are limited to a small number of variations, which makes it easy for learners to understand. Our left-hander, especially, found the straighter strokes very helpful as a way in to the entry-stroke form of school cursive."
Teacher
UK Primary School